There is a long and well-documented history between fashion and dance. Chanel designed for Sergei Diahgliev's Ballets Russes, while Christian Dior and Yves Saint Laurent created pieces for legendary prima ballerina Margot Fonteyn. Claude and Pierre Arpels, likewise, were friends with George Balanchine, the "father of American ballet", who was said to have been inspired to create Jewels, a ballet in three acts (Emeralds, Rubies and Diamonds) through the windows of Van Cleef & Arpels . 5th ave shop. The ballet debuted 55 years ago and still enchants audiences to this day, as does the legendary jeweler's continued support of the dance world.
In 2020, Van Cleef & Arpels spear dance reflections, an initiative they say aims to "support artists and institutions that showcase modern and contemporary choreographic repertoire, while encouraging new productions." This year, Dance Reflections is partnering with three choreographers who are organizing performances in venues in New York and Los Angeles.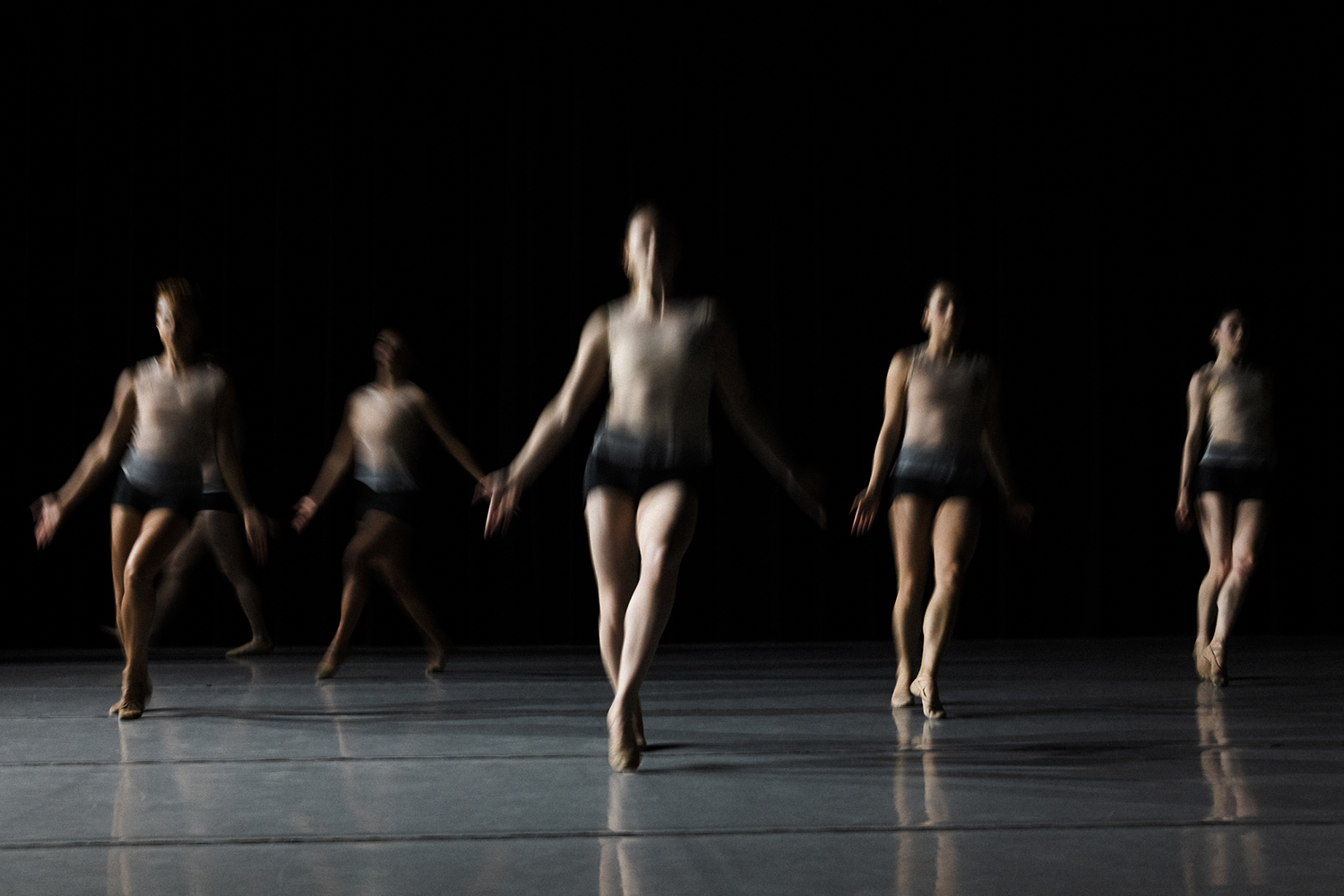 From October 13 to 15, French choreographer Gisèle Vienne's production of Crowd will be presented at the Brooklyn Academy of Music (BAM). It has been described as a 90-minute "hypnotic" and "magnetic" performance, a story of 15 characters (dancers) at an all-night rave, with a playlist by the late electronic music composer Peter Rehberg. No words are spoken, but Vienna collaborated with writer Dennis Cooper to create a narrative around the characters, with "15 stories…and all those layers of text."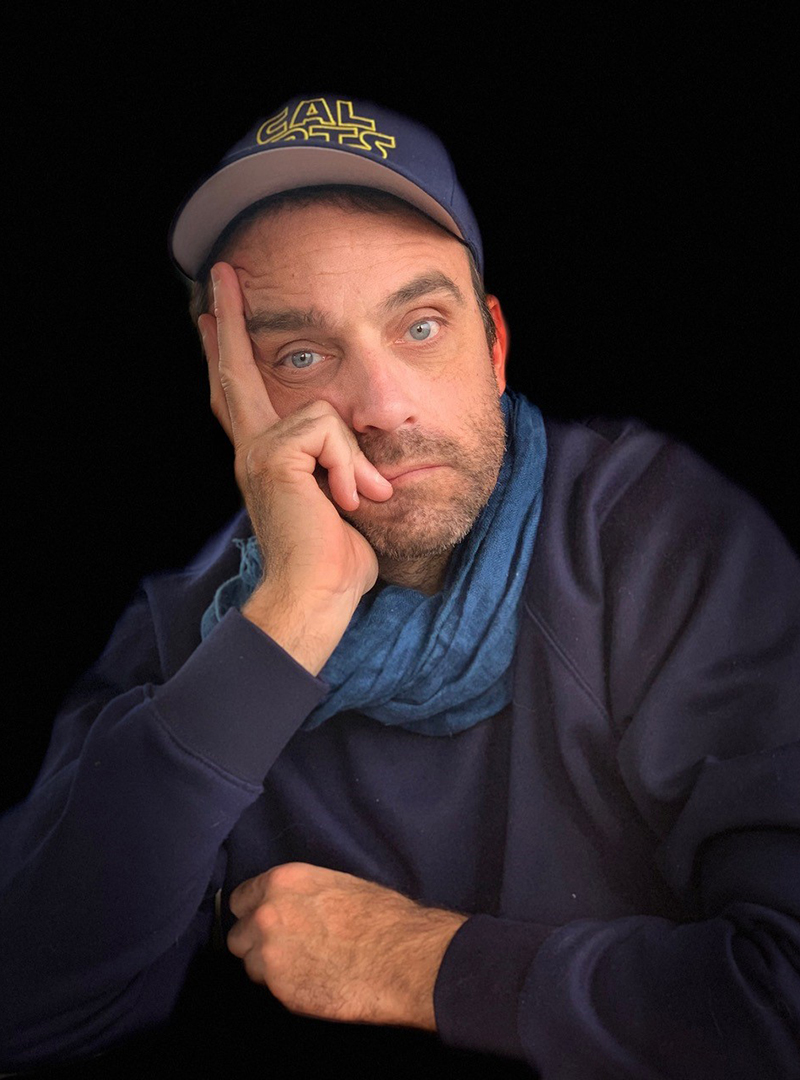 Later this month, Dance Reflection is teaming up with LA Dance Project and MOCA to stage again Crowd (although a version suitable for outdoor use), as good as be here now by Benjamin Millepied, with decor designed by artist Barbara Kruger. Dimitri Chamblas, a choreographer, artistic director and educator whose impressive career includes collaborations with top fashion houses and artists, as well as the creation of a performance using inmates in a maximum security prison, will also present slow showa piece "the performance is rooted in the principles of trance, exultation, telepathy and unconscious memories", featuring amateur dancers.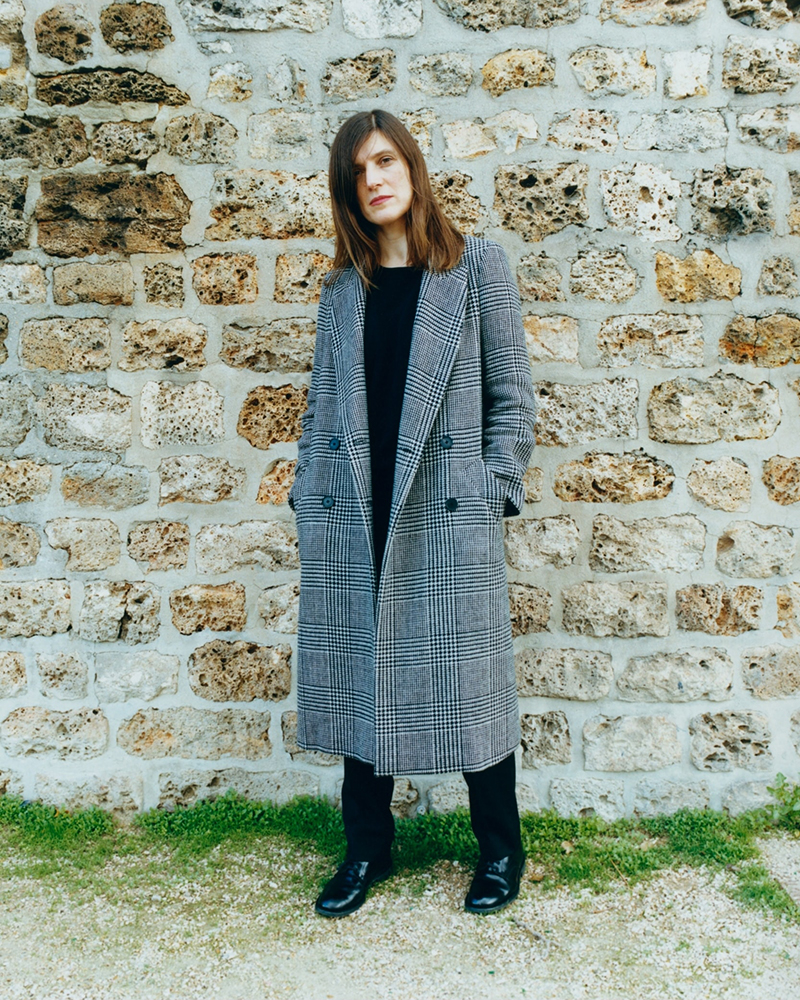 "We want to support established and emerging artists who innovate in their approach to creation and in their writing of dance. This is how we want to enrich the choreographic repertoire," says Serge Laurent, director of dance and culture programs at Dance Reflections. Although these performances are far removed from Balanchine's era and style, Laurent notes that his pieces, and those of others who preceded him, are not excluded from future programming. "We also want to present historical works that have made the history of dance over the past 50 years. To understand and approach a contemporary work, it is important to know those that preceded it.