Ohen I decided to make dance my profession, my primary goal was to create a dance academy that promotes dance as an education. Since then, my goal has been to provide quality dance education in India through a well-structured curriculum, inculcating correct technique and providing sound training to students of all ages.
We have been organizing dance workshops at school since I created the Dance Academy. Whether in my regular, progressive, hobby dance classes or workshops in schools, I train my faculty to teach children of all age groups, to understand their individual needs and ensure that they learn in a fun and friendly environment. Dance education being at the forefront of my priorities, I wanted to create a syllabus structured by level for schools with a progressive development for the students.
In 2010, we officially launched the SDE (SHIAMAK Dance Education) program with a curriculum-based approach.
Children are more receptive to learning in schools, and we aim to incorporate dance as a means of physical activity and creativity. Our goal is to make dance part of regular school curricula with a specially designed curriculum that enables children to develop skills, knowledge and understanding that go beyond the classroom.
SDE is created as a formal dance education program for students in kindergarten through high school. It is a 10-year program and works in tandem with the school's annual plan. Just like other subjects, dance also has a yearly curriculum which my faculty covers with regular assessments so that parents can monitor their child's growth and progress.
---
You might also like: Why a French dancer moved to India and mastered the art of Bollywood jhatkas
---
Emphasis is placed on teaching the basics and techniques of various dance styles selected for each level. Each class includes dance-based exercises, personality development activities, choreography and recovery periods. Dance forms for each level vary from contemporary, hip hop, jazz, salsa, afro jazz, broadway/theater jazz and more.
Students who benefit from the program starting in kindergarten are equipped with enough knowledge and technical know-how in dance to then be able to choose whether they want to pursue dance as a full-time career. They are taught not only dance, but also aspects of stage performance with their annual daytime recitals each year.
Teaching students about the various aspects of musical theater and stage performance can be challenging for them.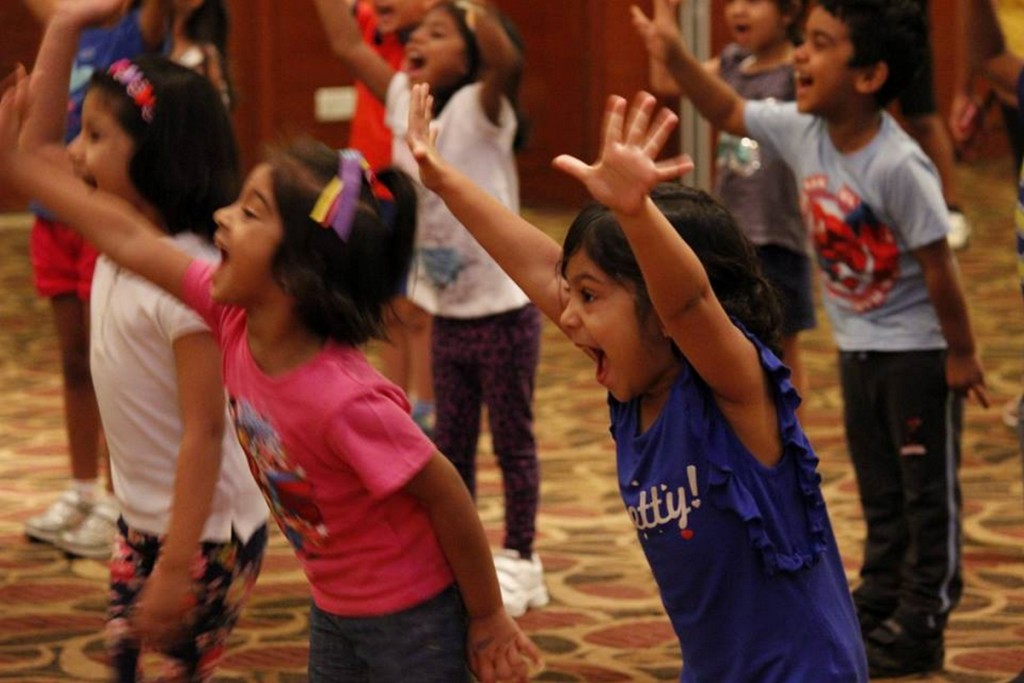 As they gain technical knowledge, spatial awareness, and performance guidelines, the experience can help students overcome stage fright, become more confident, learn to work in teams, and feel great. sense of accomplishment.
Going beyond the periphery of dance movement and integrating our knowledge of other performing arts, such as jazz techniques, ballet exercises, yoga, and theater arts, can also help improve general knowledge and creativity.
Dancing is a great way to release energy, get rid of inhibitions and release emotions. When you dance, you sweat and release "feel-good" endorphins that make you happy. Dancing helps improve overall fitness, endurance, and muscle toning and strengthening.
In an age where children are constantly on their mobile devices, dancing is a great hobby where they learn, have fun and practice at the same time. Our goal is to improve fitness levels, confidence, focus, team spirit, positive thinking, discipline, posture and body language, all aspects of an individual's overall development.
In five years, the program has reached more than 500 schools across the country.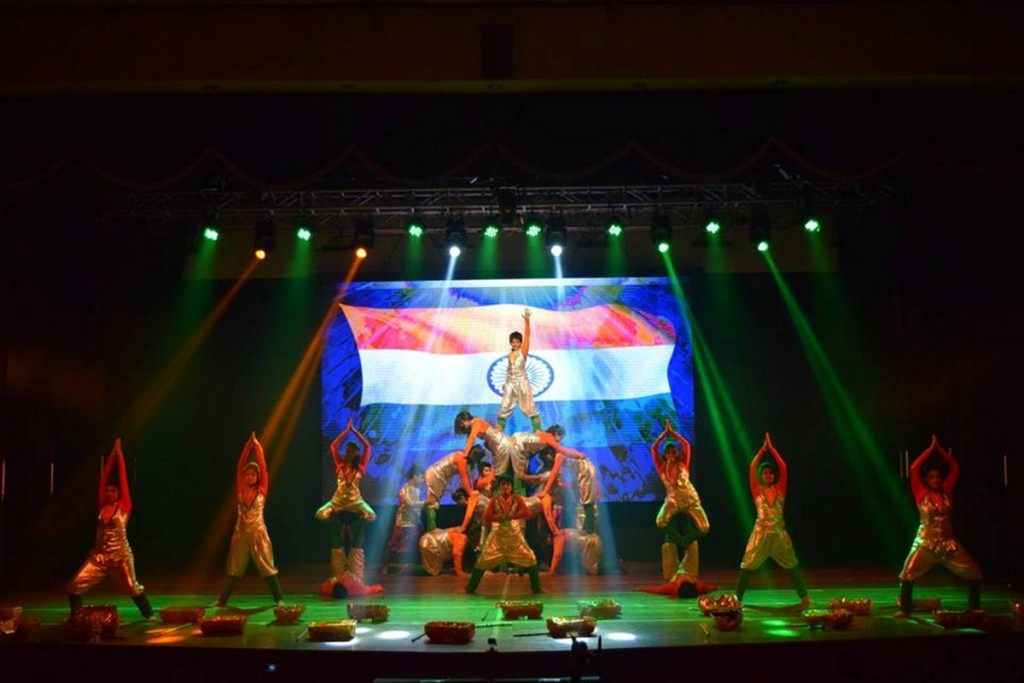 The scale of the program varies depending on school requirements and program integration. Terna School, Strawberry International School, Mainadevi Bajaj International School and Tagore International School.
---
You might also like: This educational startup aims to bring cutting-edge 3D printing to every school in India
---
The response from principals and teachers has been excellent. Many students have enhanced their studies through dance lessons. The reason behind this is mainly that their focus increases, they have something to look forward to, and they can do whatever they like.
Also, many introverted students find a platform to express themselves and their personality shines after attending these classes. Not only do they learn dance, engage in physical activity, but they also experience something that enhances their spirit. This is the main essence of "dance education".
It is important to follow a course that integrates all aspects of the performing arts, to successfully transmit the knowledge that will allow students to become professional dancers.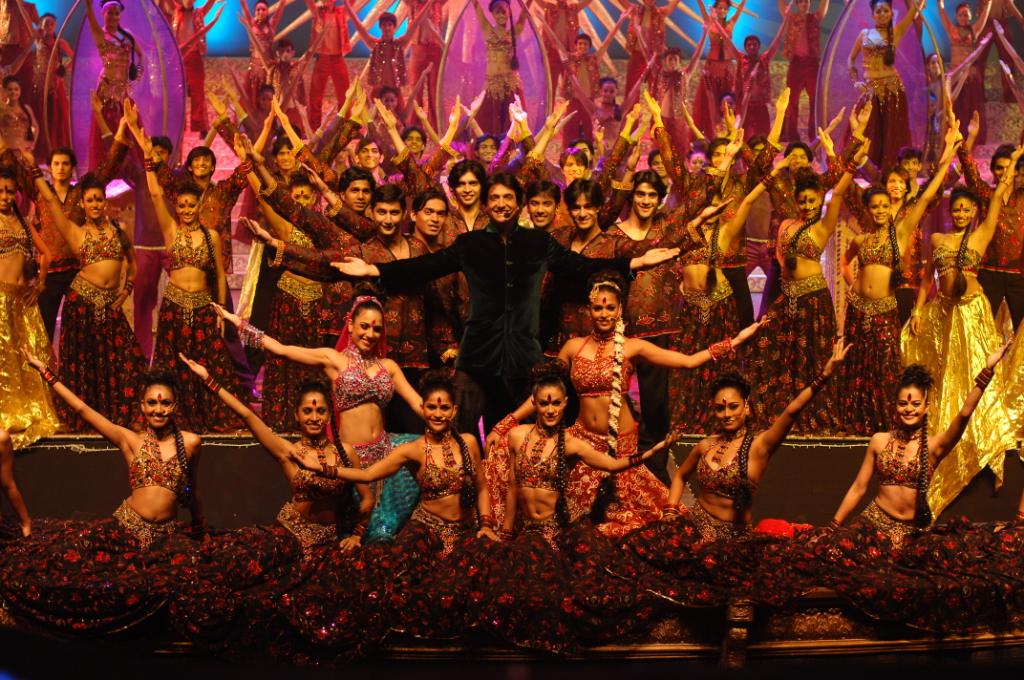 Even my one-year Professional Dance Certification Program (OYP), which I actively teach every day, encompasses all aspects of dance – from theory to practice – and other disciplines.
Belonging to a family of educators, I have always understood the importance of education. Although I have always found solace and a sense of belonging in the performing arts, I have always known the importance of having a solid academic background. It was only at the end of my studies that my parents allowed me to pursue my passion.
I brought dance and academics to a common platform where art is not only effective, but structured to assess progress and create a positive impact on students, helping them in all spheres of their life.
(Written by Shiamak Davar)
About the Author: Singer, choreographer, performing artist, Shiamak Davar is known as the "dance guru" in India. The Shiamak Davar International is the largest dance academy in the world, spread across India, Canada, Australia, United Arab Emirates and United Kingdom. Its faculty teaches original dance styles including Shiamak Style (Contemporary), Shiamak's Bollywood Jazz™, Shabop (Hip Hop & Street Funk) and Shiamak's Yoga – Inner Dance Movement, among others. Shiamak received a doctorate from Middlesex University in London in 2011 and the Governor General's Medallion and Citation in 2014.
Do you like this story? Or do you have something to share? Email us: [email protected], or connect with us at Facebook and Twitter.
NEW: Click here to get positive news on WhatsApp!